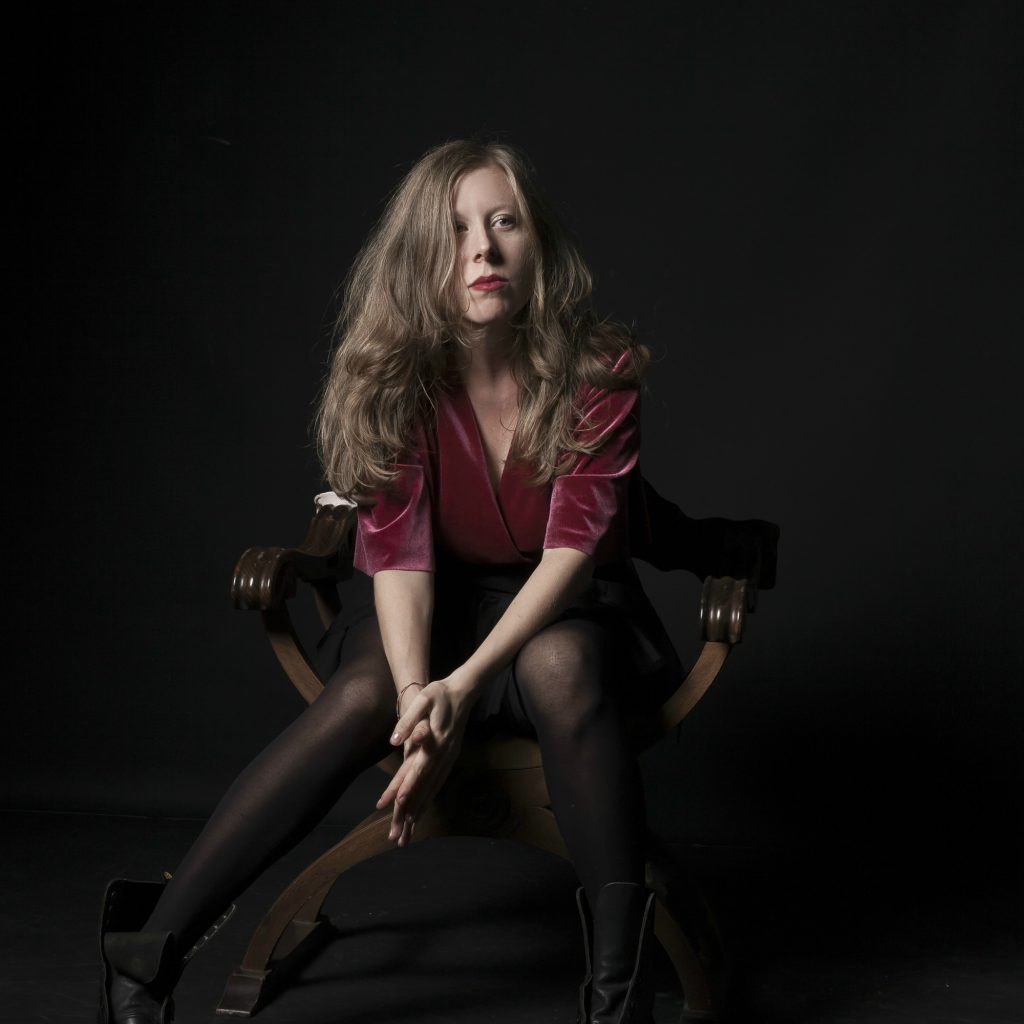 Born in Turin in 1985, Isabella Quaranta graduated in Historical and Artistic Cultural Heritage Sciences in 2012 and obtained a Masters in Advanced Photography at the IED in Milan in 2014.
For some years now she has concentrated her work on self-portrait and portrait, describing situations between reality and dream.
Parallel to this photographic research she also dedicates herself to portraits of musicians (official photographer since 2015 of the Noise Delivery music festival organized by Annalisa Pascai Saiu), she is a theater photographer (collaborates with the LabPerm di Castaldo company) and she collaborates with the TOHorror Fantastic Film Fest since 2014.
She has been published in various magazines and has exhibited both in Italy and abroad.
From November 2019 until January 2020 her personal exhibition entitled "Physikà kai Mystikà", curated by Enzo Biffi Gentili, was held at the Muses, Museum of Essences in Savigliano.
She is among the eight artists selected to represent Italy at the JCE Biennial (Jeune Création Européenne) 2019-2021.
She won the Basilio Cascella 2020 Award in the photography section.