Barbara Andriano – Filmika
Barbara Andriano – Filmika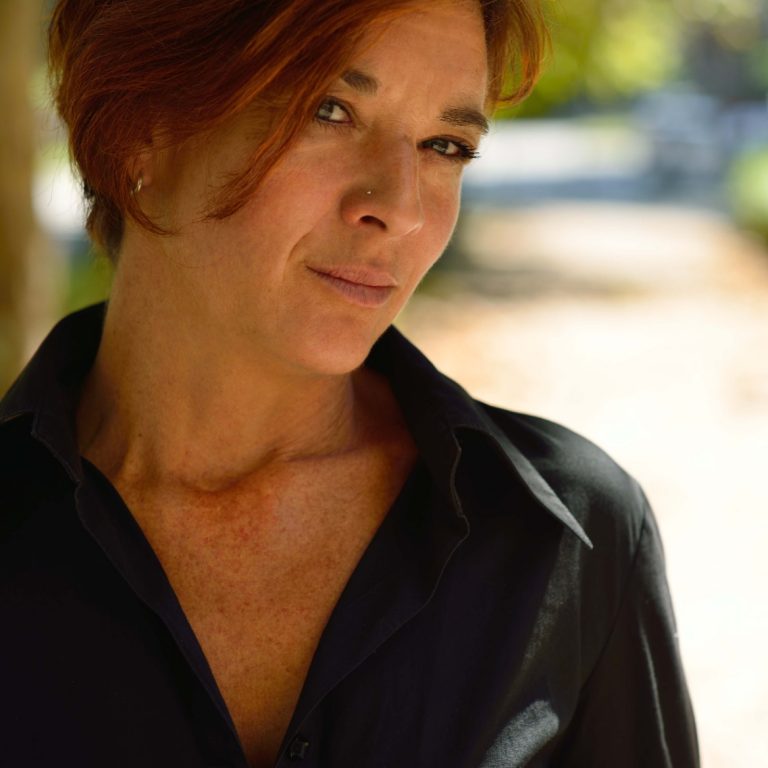 She studied architecture where she worked in the audiovisual laboratory but at the same time followed her passion for photography and specialised at the ICP in New York. There she made her first documentary, which put her back on the path of the moving image. Back in Italy, she founded Diecidecimi, a small production company that deals mainly with art and culture. Since 2011 she has been working with Davide Marcone in Filmika, producing commercials, cultural and corporate communication and documentaries.
As a DOP she has produced among others: "OMM – Orchestra Meccanica Marinetti", "Piemonte Symphony", institutional of the Piedmont region, "Rosso Granato Brillante", promo terre del Barolo, "Old Man Jazz", documentary.
Director of documentaries such as Uncontrolled Unstoppable Motion, a film on Dennis Oppenheim, Rhapsody in June, web-series "A season of Fire, discovering Antonio Fuoco", "Smartman" and several commercials.
For several years now she has been working on projects with international partners as executive producer of communication projects, films and commercials.