Sebastian Rodriguez Mendieta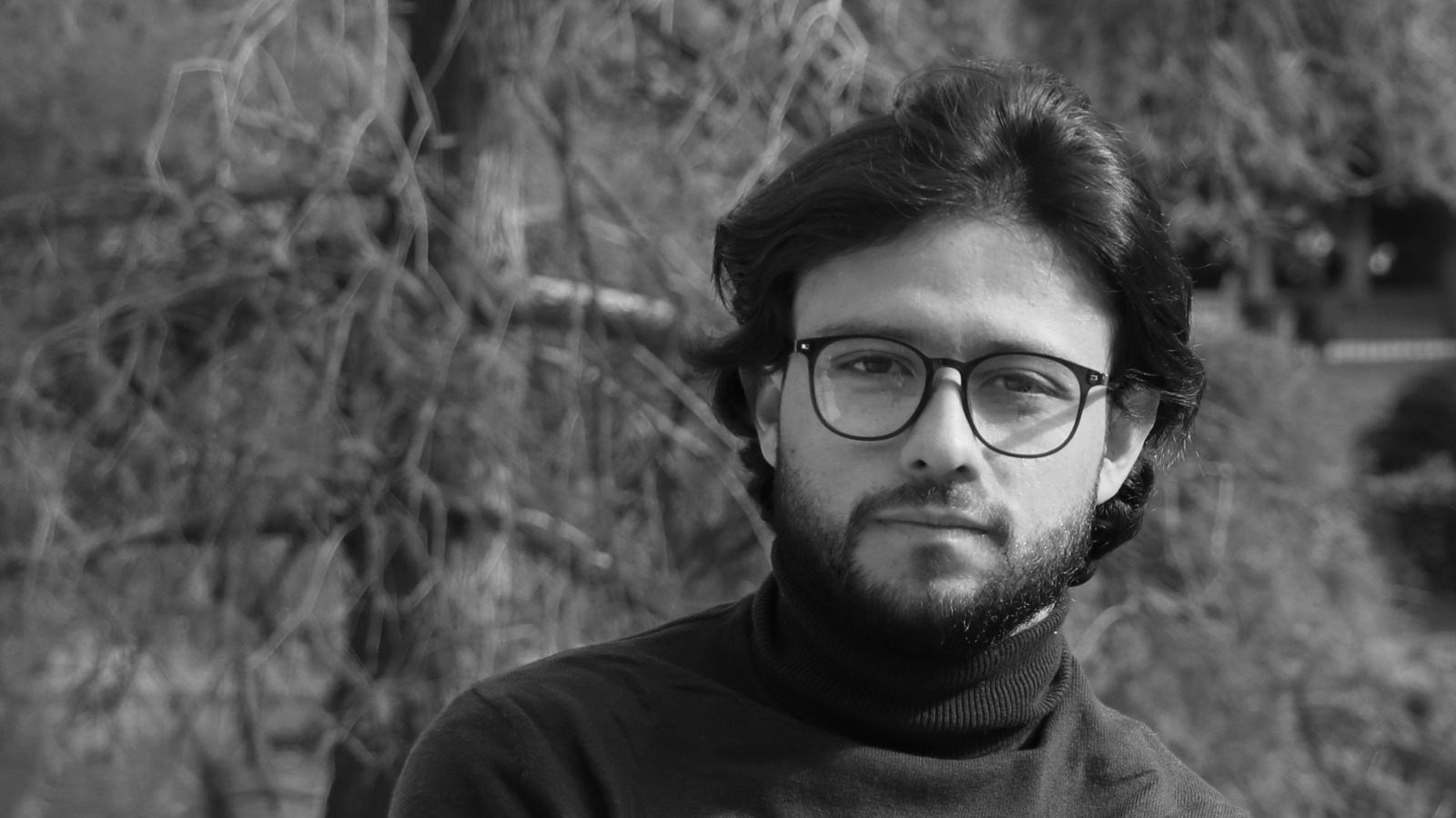 Motivated by the (re) interpretation of architecture as a poetic practice Sebastian Rodriguez works as a research based craftsman who strongly believes in the multisensorial experience of the materiality and the (re) invention of a space through ephimeral factors such as photography, music, and sculpture.
Has participated in multiple architectural and artistic workshops including one with the AA – Architectural Association of London. He has published multidisciplinary articles, from understanding the city throught the public transport to poetical and socio-critical perspective in different journas in Colombia.
Co-founder of the architectural office ARTEKONDISEÑO in Bogotá, Colombia in the end of 2017.
Graduated as an Architect – Photographer in Universidad de los Andes, in Bogotá Colombia. Studied an MA in Visual Arts and Curatorial Studies at NABA (Nuova Accademia di Belle Arti) in Milan. Currently based in Milan, besides working on personal projects, works as an Art Direction Assistant in the Human Signs project and in Studio Yuval Avital.