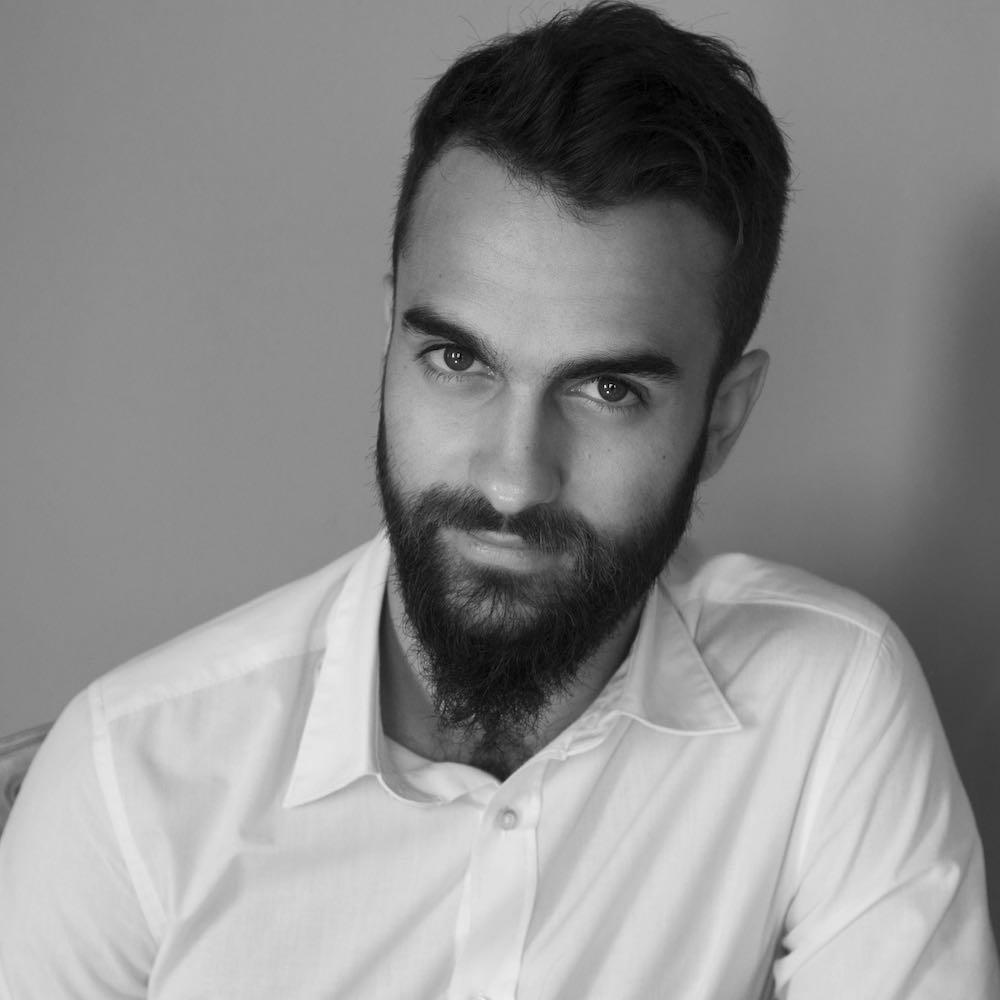 Niccolò Granieri is a Lecturer in Digital Media Technology at Birmingham City University in the United Kingdom. He received his Bachelor of Arts degree in Music and New Technologies at the Conservatorio Giuseppe Tartini of Trieste, Italy, and is currently a PhD candidate in Music Technology at the Royal Birmingham Conservatoire, Birmingham City University.
For the past four years Niccolò has been a researcher at the Integra Lab of the Royal Birmingham Conservatoire, where he focused on gesture recognition and human-computer interaction for the creation of augmented musical instruments. Recently
he joined the Digital Media Technology lab at Birmingham City University, where he plans to continue his research and is currently teaching computer programming and design of new interfaces for musical expression.
As a software developer, Niccolò has worked as a freelancer for different companies and open source projects. In the past years, he developed Reach: an open source application that gathers data from the Leap Motion hand tracking sensor and makes it available to a variety of creative applications. He has used this software to create an augmented instrument of the same name tailored to pianists, enabling them to modulate sound parameters and effects using the nuanced gestures present in their pianistic technique. 
Niccolò has also collaborated on international projects developing SpanExtract, a command line tool for conversation transcript parsing used in language analysis projects. More recently, he has taken part in the ml.lib project as a junior developer, promoting and developing the machine learning library for Max and Pure Data.
As an artist, Niccolò's works developed from a solo piano album released in 2012 all the way to installations, sonifications and audio-visual works developed through his university years. Recently, his artistic focus has shifted towards visual arts and glitch art.