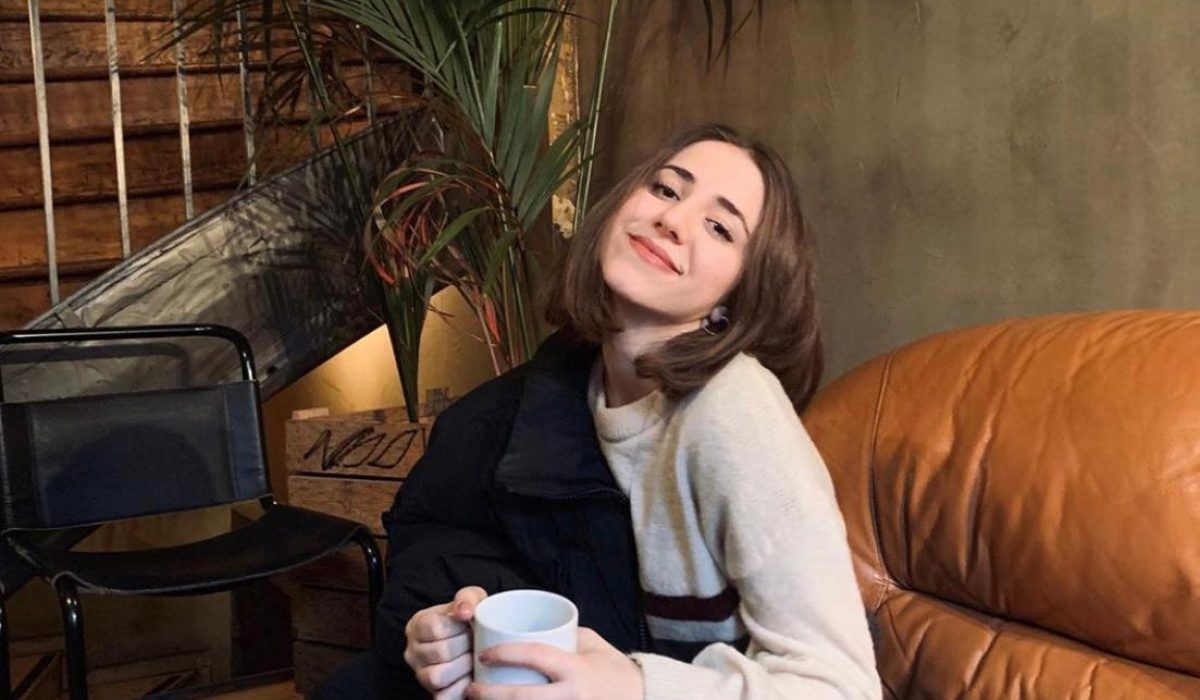 Ceren Yamac is an Arts and Entertainment Management graduate from Capilano University. She had experiences at managing communications for venues, graphic design, video editing, event management and social media management fields. Upon her graduation she has been a part of the Human Signs team.
She started her education at Bahcesehir University as a Communication Designs Major in Istanbul. During her bachelor's degree, she worked at Akbank Film Festival as a video editor and front of house positions, Hypers (former Jeton Iletisim) as a video editor, Isle of Malta as a guest service person and multiple advertising agencies.
After she received her Communication Designs degree, she realized that she is passionate about arts and entertainment and changed her path towards to arts management field and moved to Canada. While studying arts management, she tried to get multiple experiences around performing arts field as a front of house manager/member and logistics coordinator at The BlueShore Performing Arts Centre at CapU.
During corona virus outbreak she continue working remotely for Human Signs by Yuval Avital. She has been a part of communications team from the beginning of the project managing social media accounts and digital marketing.