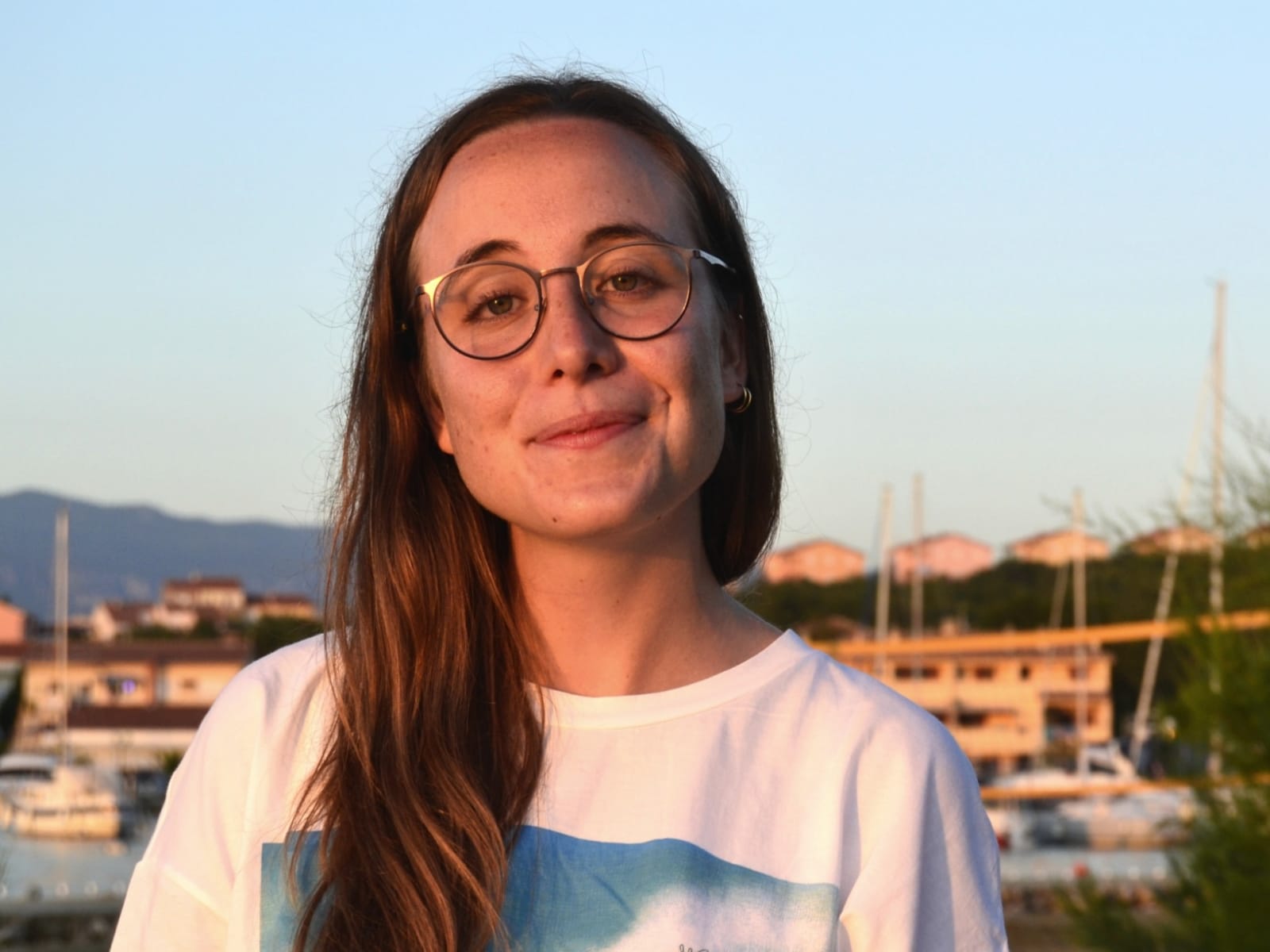 Silvia Cognizzoli is an Anthropology student at Milano Bicocca University.
Born in 1997 in Milan, after graduating at the linguistic high school Adelaide Cairoli in Pavia, she attended the Bachelor degree in Intercultural Communication at Milano Bicocca University. She graduated in 2019 with a final paper on the traditional ceramic crafts of the Okinawa Island, where she spent a month investigating the local reality through the encounters and the interviews with people and the consultation of texts about her paper topic while also collaborating as a volunteer for an international association of organic farms.
She is interested in the power of human communication in all its forms and from different backgrounds. From the linguistic communication which led her to study different languages such as French, English, German and Japanese, to the visual communication of painting and drawing, from the one of the body and its gesture, to the creative one of the craftsmen and their objects.
The desire of knowing and meeting other people's cultural background, their way of living, of communicating with others and experiencing the world, led her to participate in several cultural exchanges in different European countries such as Germany, France and England, since her High School years.
She collaborates with local associations and institutions, engaging herself in social and educational projects directed to children and to the youngest in order to develop a sense of community and care for each other and for the places.
An important collaboration is the one she carries on with Libera, an Italian association fighting the Mafia phenomenon through engagement and formation.
She is currently attending the Master Degree in Anthropological and Ethnological Sciences at Milano Bicocca University.